A Unique Full-stack Approach.
End-to-end control. Hardware agnostic. Plug-n-play ready.
Niometrics' end-to-end technology stack is purpose-built from the ground up for a seamless value chain of data extraction, interaction, mediation and visualisation, avoiding the integration pitfalls CSPs face with fragmented, multi-vendor generic, legacy big data tools.
Niometrics Approach
Vertical Specialisation for
Network Analytics
Traditional Approach
Multi-Vendor and
Fragmented Systems
Knowledge Plane Empowerment.
Analytics for Digital Transformation.
Mainstream signalling-centric probes and network troubleshooting tools obscure the business value of CSPs' network-generated data.
Niometrics' Deep Network Analytics Technology differentiates by surfacing multi-dimensional data attributes, such as consumers' digital preferences and IoT trends. CSPs can make smarter decisions for new monetisation models and network transformation with the help of augmented intelligence.
Evolved Visibility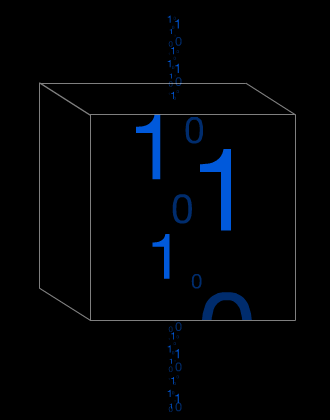 >

28

K

APPLICATIONS & COMPONENTS
Multi-dimensional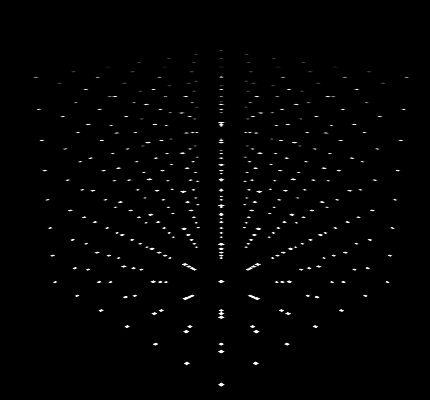 HOUSEHOLD & USERS

LOCATIONS & NETWORK ELEMENTS

ACCESS TECHNOLOGIES
Distillery of Massive Data.
Analytics on the Edge.
As data continues to grow exponentially, it demands more efficient methods of processing – such as streaming video analytics and IoT-related sensor analytics for designing context critical triggers, resource allocation, and campaigns.
Niometrics' edge analytics give CSPs the speed advantage of going from trillions of raw metadata to first-order events – and from first-order events to aggregates – in a split second, without compromising on accessibility, retainability, and timeliness of critical data.
Real-time

EVENT STREAM INDEXING

INSTANT QUERIES
IN-MEMORY ANALYTICS

EVENT TRIGGERS
Big Data, Small Footprint.
Data-intensive experiences are going to drive data traffic at exponential growth rates. We have engineered our DNA technology to be highly performance-scalable so that infrastructure costs do not commensurate with data traffic growth.
Efficiency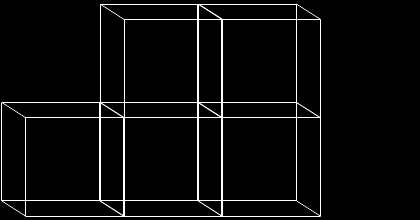 80%
LOWER HARDWARE FOOTPRINT
SCALABLE ANALYTICS TECHNOLOGY

MODULAR

CUSTOMISABLE