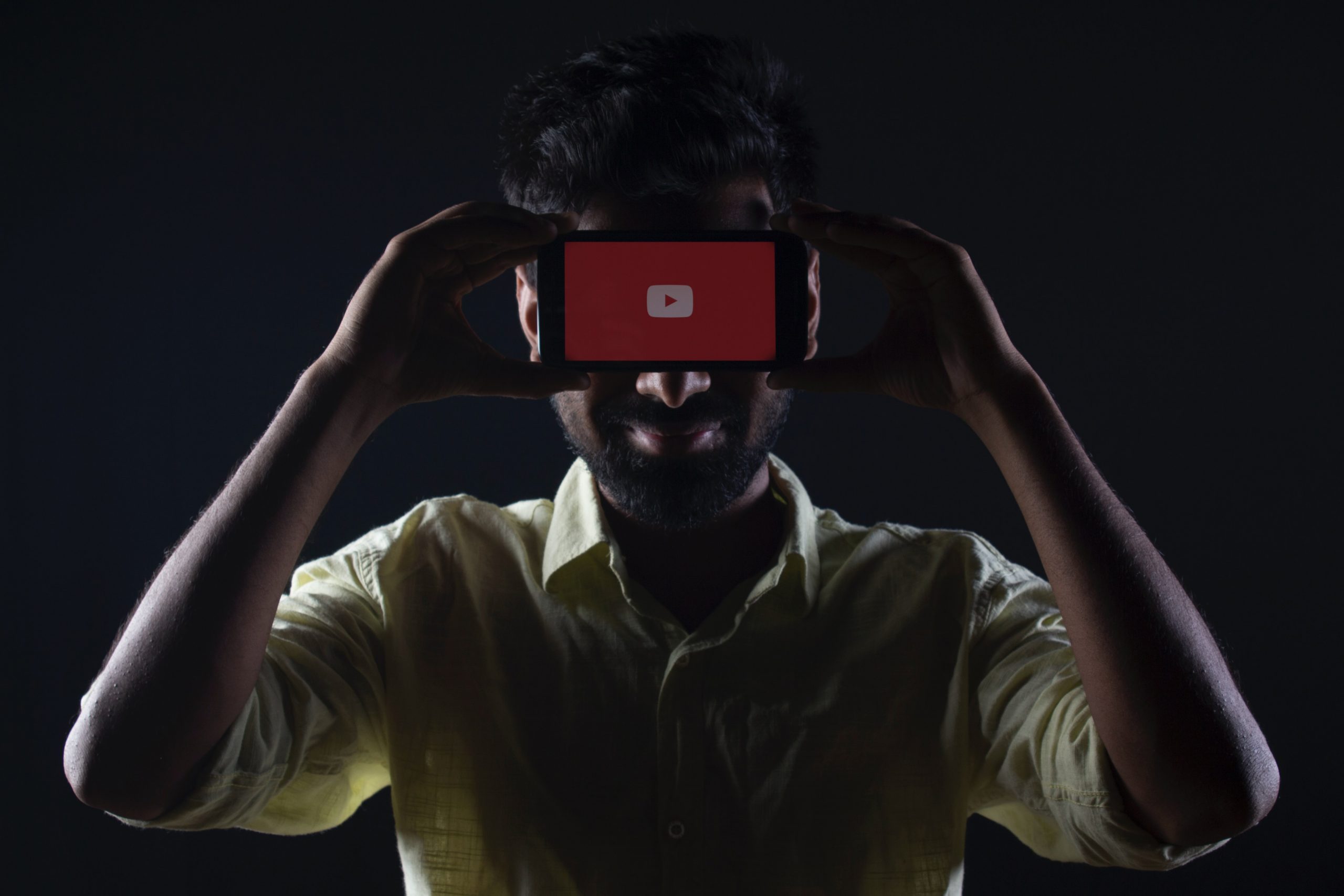 Video streaming analytics is essential to improve online video experiences in mobile telcos.
Mobile video streaming growth shows no signs of slowing down: 80% of total mobile data traffic in 2022 will be from video (Cisco VNI Mobile, 2019).
Two major factors are driving this trend. Firstly, the ongoing emergence of new video content platforms, such as social video applications and niche SVOD (Subscription Video on Demand) players. Secondly, the ever-expanding volume of mobile data allowances, with telcos increasingly offering unlimited – or plainly very large – data plans.
All that content watching brings new challenges to Communications Service Providers (CSPs). For example, network operations teams need to ensure that the expansive demand for video doesn't affect all other digital experiences sharing the same connectivity resources. CSPs must keep a balance between remaining competitive and profitable, while providing high QoE (Quality of Experience) for their clients. Actively monitoring video streaming quality is key for telcos to optimise how their network resources serve those competing requirements.
To better understand the quality of video streaming, three basic questions must be constantly asked, for each and every video playback triggered in the network: does it start timely, does it stall and does it look good?
The timely start of a video is heavily affected by its initial buffering. It is important because downloading video chunks beforehand prevents the disruption from momentary delays in transmission. A video playback starts when the first threshold of the buffer is filled.
Stalling, which occurs when the buffer empties before the current video chunk finishes playing, causes playback to stop until more video is loaded in the buffer.
The look of a video is significantly affected by its resolution, which describes the sharpness and clarity of an image by indicating the number of pixels displayed. For example, 720p, also known as HD (High Definition), contains 1280 x 720 pixels in each still video frame.
Varying encoding and encryption methods across different platforms makes analysing video quality difficult for telcos, since metrics like buffering, stalling and resolution are not visible to regular traffic inspection. As a result, encrypted data streams meant to protect user privacy end up reducing the ability of telcos to gauge the video streaming experiences they are providing.
Also, different video content has distinctive quality expectations and delivery mechanisms. For example, features from Netflix videos are different from those in live video feeds from Facebook. Streaming applications themselves constantly change their technology, making video quality monitoring a moving target.
"
Fortunately for telcos and their clients, network analytics technology can overcome those challenges by tapping into a combination of machine learning and high-performance traffic signature methods.
"
When applied on metadata from encrypted video traffic flows, machine learning based signatures can infer in real-time, and for every video playback taking place on the network, the QoS (Quality of Service) delivered. Specifically, metrics such as initial buffering time, stalling events, stalling duration, median resolution, resolution upgrades, resolution downgrades can all be derived for immediate or subsequent evaluation.
Those individual KPIs (Key Performance Indicators) can then be summarised into a single QoE metric: a video MOS (Mean Opinion Score). That allows CSPs to accurately compare the video experience of each session and set policies to improve and preserve the MOS based on the unique network requirements and behaviours of the specific video application.
By adopting machine learning solutions on top of network analytics platforms, CSPs can overcome the encryption barrier and differentiate, analyse and quantify the behaviour of encrypted video streams. This way, they can ensure a high quality network video streaming experience that truly meets their subscribers' expectations.