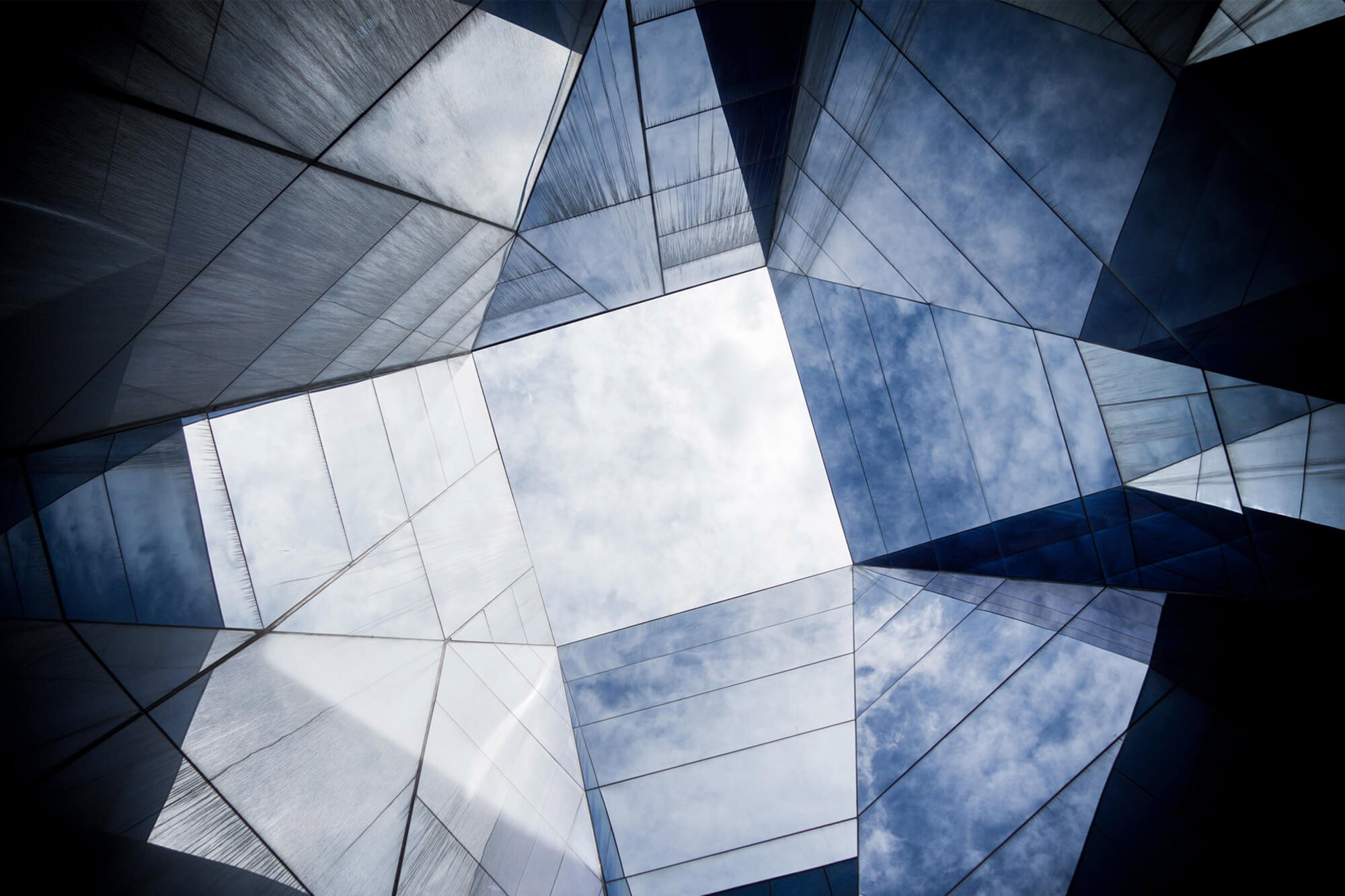 For growth in telecommunications, knowledge really is power.
Communications service providers (CSPs) are promoting the construction of the 'network of the future', but technology is not an end in itself.
While individuals are demanding better quality of service, higher speeds, and real-time control over their subscribed services, organisations around the globe are looking for faster, flexible and agile connectivity that supports their digital transformation initiatives.
CSPs must understand, from an applications standpoint, the composition of the network and its workloads. By doing so, they can provide superior experiences, optimise how they manage their investments and open up opportunities for innovative sources of monetisation. The network itself is rapidly evolving into an intelligent platform, giving it the ability to efficiently deliver advanced services such as cloud, mobility and the Internet of Things (IoT).
This rapid evolution of technology and network-IT convergence in a telco environment has resulted in the expansion of a CTO's role — from an enabler to the business spearhead. Carrier CTOs must step beyond their traditional mandates and provide relief to CFOs and CMOs by leveraging the new class of intelligence obtained from understanding what is happening within their networks.
This intelligence supports the evolution of CSPs from three major dimensions:
Customer Experience: provide an enhanced digital experience to end users by understanding the granular details of how they are utilising the networks;
Financial: drive wiser investment decisions to enhance the network based on exactly where and what is being demanded from it;
Marketing & digital: create new revenue streams through internal (personalised and targeted offerings) and external monetisation of data.
In this Vendor Spotlight, IDC looks at how the network is being transformed, as well as the growing importance of network analytics. The paper also discusses Niometrics' core capabilities in the area of historical and real-time network analytics, and workload visualisation.