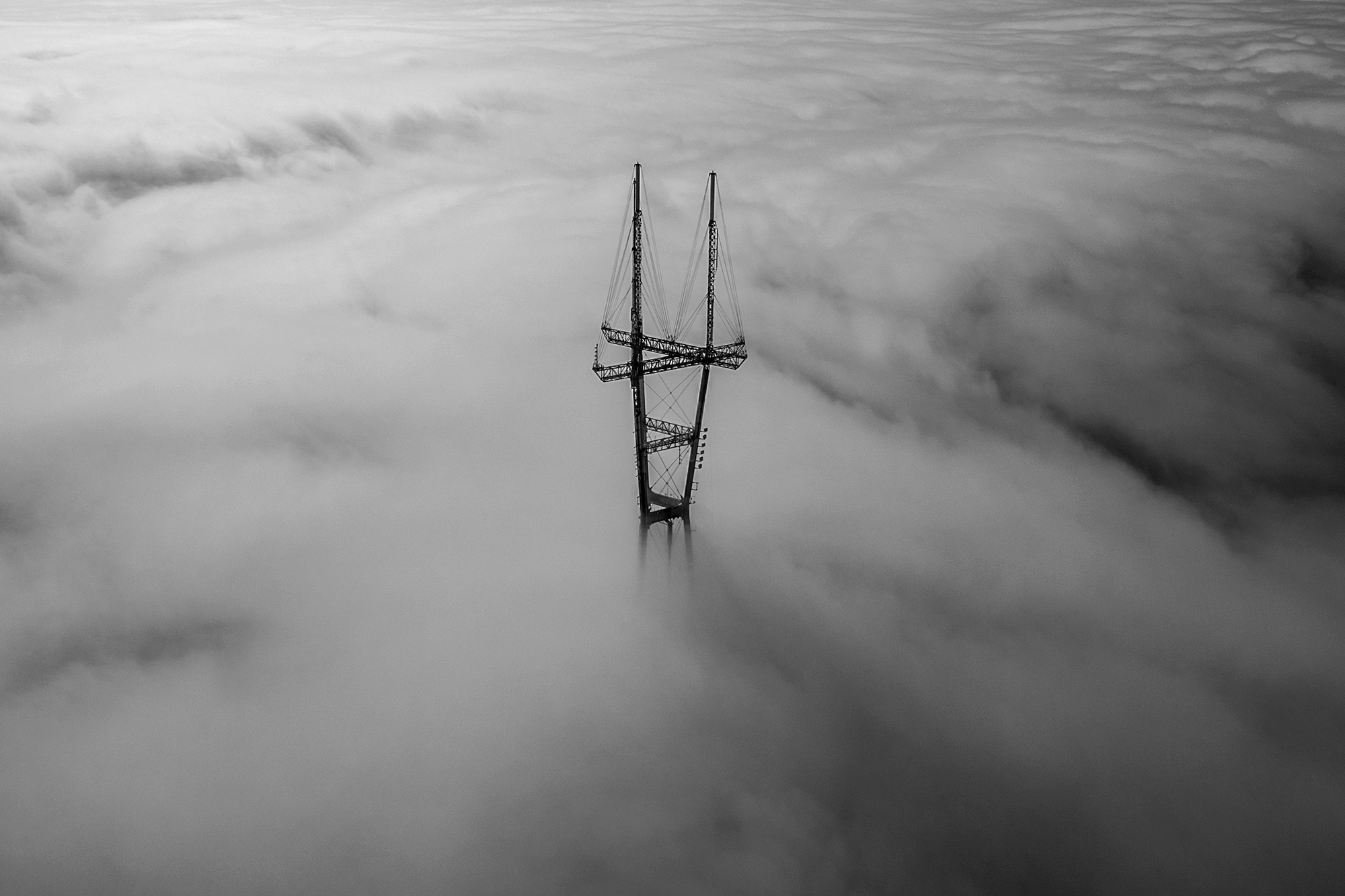 APAC telcos are using data intelligence to support their 5G journey.
Starting with South Korea in April 2019, the first wave of commercial 5G services will make their debut till 1H 2021 across the APAC region. 
It will not be a smooth ride. In the region, investment on 5G is estimated to consume USD 159.5 billion from 2019–2023, or 31% of telcos' total capital expenditures. Additional revenues, however, are uncertain. AR/VR, cloud gaming and ultra-high-definition videos, the most promising consumer use cases currently envisioned for 5G, lack clear monetisation paths for telcos.
Faced with these 5G challenges, APAC telcos are using network analytics to deploy 5G with maximum efficiency while taking up innovative roles within their digital spaces.