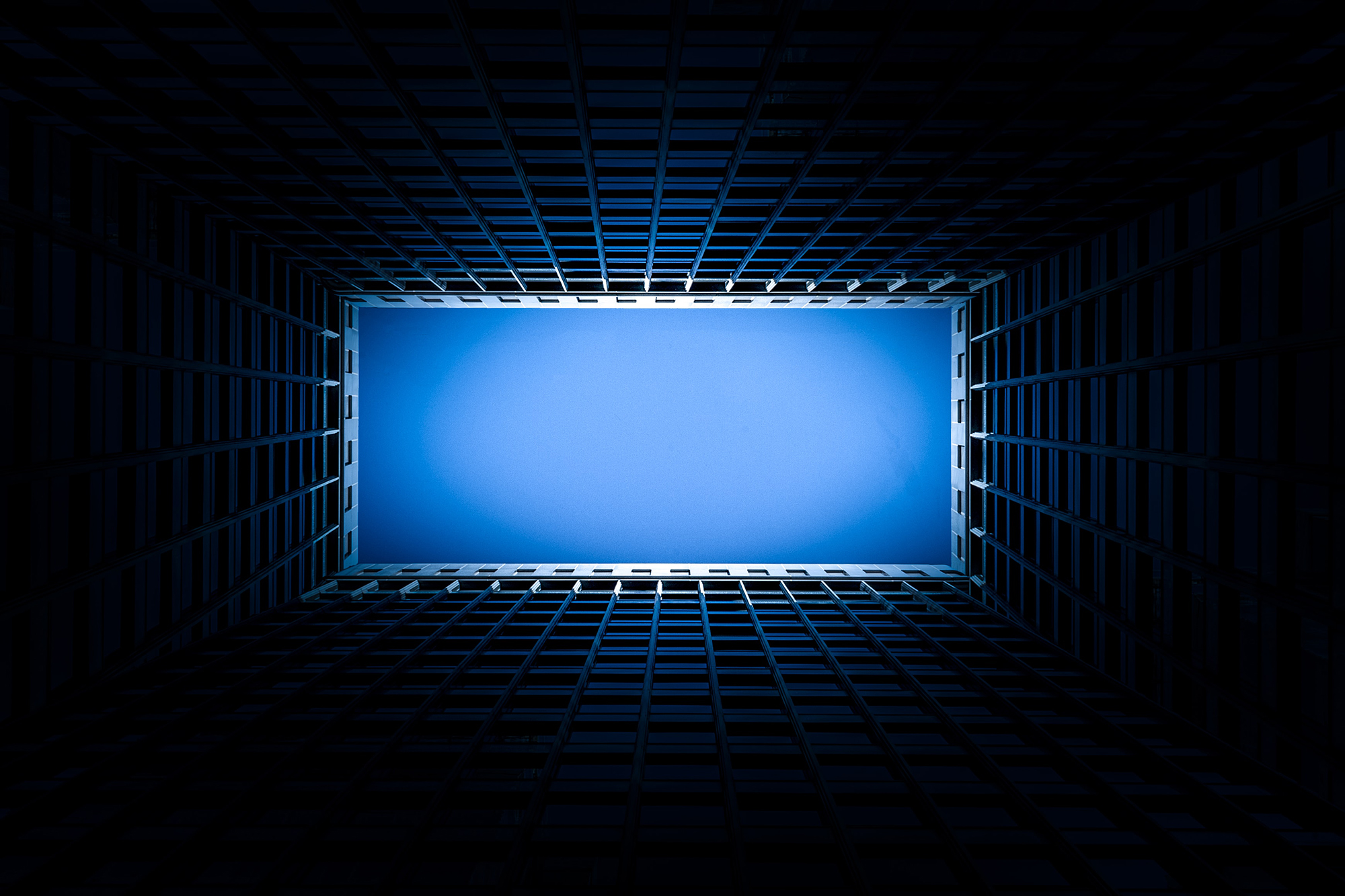 APIs in network analytics create a flexible platform that can support new, custom applications and use cases.
For years, telcos have been exploring the opportunities that are available in APIs to generate new revenue streams and grow their business. From building new partnerships with digital players to monetising their data through API marketplaces, possibilities are abundant and the value at stake is tremendous. There is, however, another way telcos can benefit from API technology: the consumption of network analytics using APIs.
As data is one of telcos' most valuable assets – if not the most valuable asset – the ability to see, analyse, consume, and leverage data is, de facto, key to telcos' business growth. And network analytics technologies – that inspect, analyse, and produce insights from the massive amount of data that flow through telco networks every day – have become a centrepiece for telcos to unlock hidden value and ignite an analytics-driven transformation.
Network analytics faced the challenge of having to ingest massive metadata log streams that have to be structured, classified, and accounted for, and ultimately, surface and deliver humanly understandable and actionable insights from them. This ushered in an era of custom-designed analytics and visualisation modules.
Although still necessary, this is no longer sufficient. The ability to securely consume and utilise data in even more complex ways and at greater speed is becoming more pressing. This demands for network analytics capabilities to evolve, where the consumption of network analytics started to – and has to – shift in making a more extensive use of APIs.
API, or Application Programming Interface, is an interface that enables multiple software applications, systems, or mixed hardware-software intermediaries to interact with each other.
"APIs in network analytics can open up a wide range of opportunities for telcos to explore: from enhancing their own network and operational health to experimenting with whole new propositions to upend their business.
"
With the rise of 5G, IoT, and edge technologies over the past few years, the network itself is rapidly evolving into a multi-purpose platform to efficiently deliver advanced services. As APIs provide a clear and definite way for systems to communicate with each other, APIs can help with the integration between network analytics and other data sources and the consumption of that information. This way, APIs provide an automated machine-to-machine method to consume network analytics and the means for telcos to gain deeper insights into advanced use cases and build networks that are optimised for their purpose.
One advantage is that APIs can have larger output for a machine to consume and further process the information. With machine-readable output like JSON, it is easier to merge and enrich this information with other machine-readable datasets. Therefore, while visualisation dashboards with charts and tables provide insights for humans to identify patterns, trends, and correlations in data, APIs can provide in-depth analyses, and subsequently confirm or refute the initial insight hypothesis.
Another significant advantage is automation. In the example above, APIs enable automation of the entire process, where data can be automatically processed over specific periods of time, and insights generated and delivered through periodic reports. This greatly enhances business operations and efficiencies. But APIs can also enable the automation of processes and actions on the network itself, minimising – or removing altogether – the need for human intervention.
For instance, the network data analytics function (NWDAF) within the 5G service-based architecture can be used by other network functions to improve their own performance and the network as a whole. By using APIs, network analytics technologies can provide a richer set of data extracted from the network traffic. APIs can then access the data inside the entire organisation and look for or react to particular situations or events. Ultimately, APIs can help telcos streamline and automate processes, increase efficiencies, and automate actions.
Beyond its applications on the network, APIs can serve a broad range of business use cases. APIs provide telcos the ability to leverage network analytics as a genuine transversal capability and thus maximise the impact of network analytics information. This creates a flexible platform that breaks down data silos and leverages cross-domain, end-to-end data sources that can support new, custom applications and use cases.
As APIs provide faster data retrieval, processing, and analytics across the entire organisation, and thus facilitate complex data processing and delivery, telcos can increase the agility of internal service development and exposure to minimise time to market. With APIs, different business teams can now process data and run applications in a matter of minutes, if not seconds, while historically this process might have taken weeks and required several in-person meetings. With a coherent API strategy in place, and if delivered correctly, APIs can provide the quickest, most cost-effective way for telcos to repurpose their existing information assets, and develop innovative products, services, and new partnerships.
All in all, the consumption of network analytics through APIs holds great promises for telcos to further advance in their digital transformation journeys.
At first, they can benefit from network analytics APIs by using it as a service, examining their existing processes and use of APIs to generate insights. They may have been looking at dashboards manually, copying and analysing data by hand before, but now they can build applications that use APIs to generate insights more efficiently and automate processes and operations.
Moving forward, APIs will inexorably become paramount instruments of transformation across technology, network, operations, and business services for telcos. For telcos and network analytics providers that have not started strategising and building capabilities for the consumption of network analytics through APIs, the time is now.