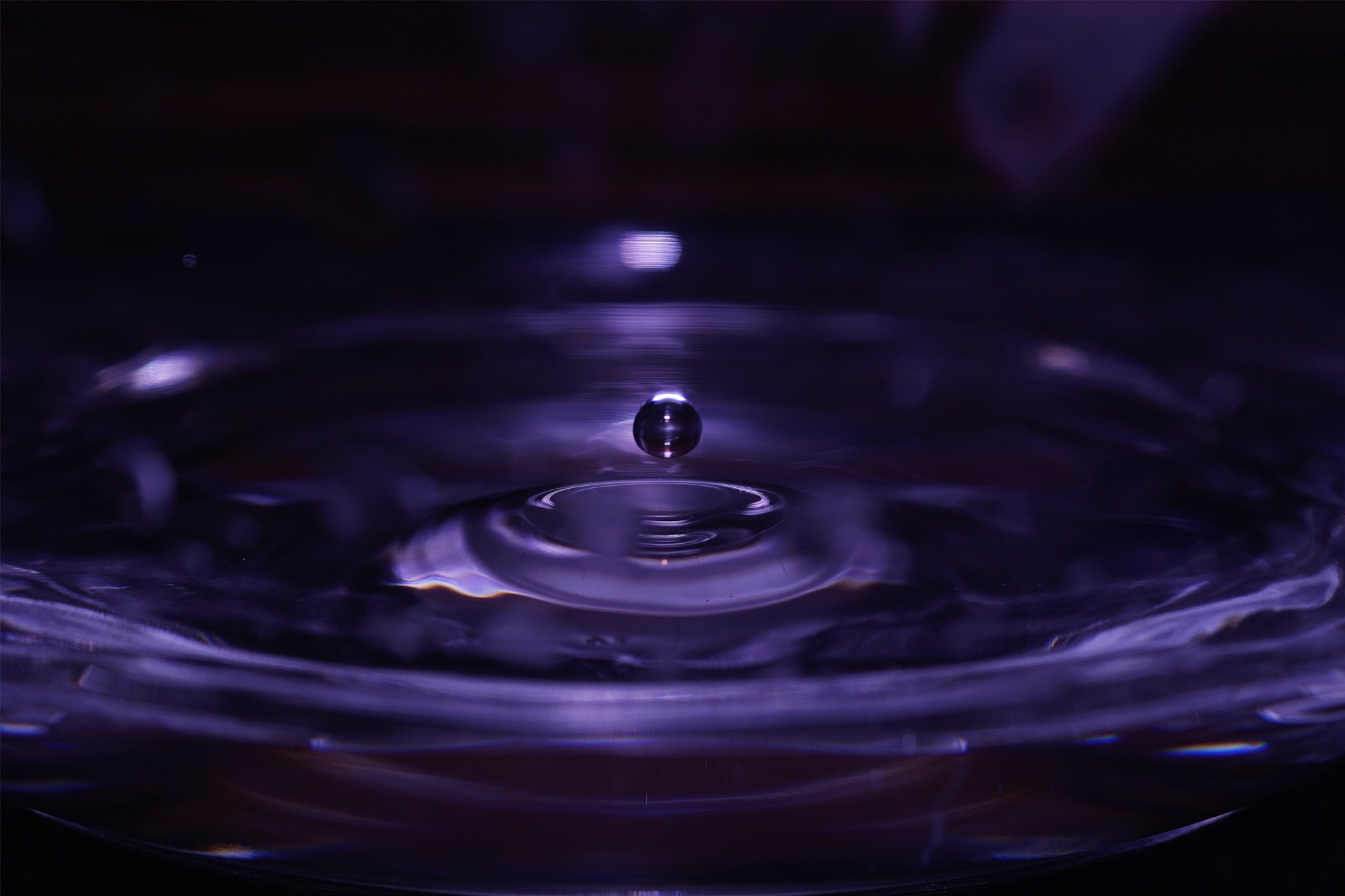 Embracing network analytics without a clear strategy is a mistake.
Huge volumes of data traffic flow through telco networks every day. Deep network analytics transforms all those data packets from wireless and fixed service providers into valuable metadata, yielding digital visibility of unprecedented granularity. When effectively articulated through a cohesive strategy, that network analytics visibility can unlock whole new knowledge classes and applications.
With that power, telcos can drive and enhance efforts across a wide range of domains, from operational efficiency, value innovation, digital partnerships, to industry platforms. They can also improve their core activities, create new telco-driven services, enable third party offerings, and monetise broader data asset exchanges. Use cases supported by network analytics are virtually 'endless', leading to the build-up of whole new organisational dynamics around them.
Irrespective of where network analytics is 'anchored', its informational breadth has the power to transform any telco role. For example, if network analytics ownership belongs to the CTO, then he or she gets to drive the generation of a type of information that will be extra valuable to all his or her peers. Anyone who pioneers network analytics inherits the perfect conditions to drive cross-functional impacts from that new knowledge platform.
"In order to deliver on all its potential, network analytics must be embraced with a cohesive strategy."
That typically involves obtaining both top-down and bottom-up alignment on what the capability will be used for – and, very importantly, how.
Top-down alignment starts with the desired business impacts and cascades down to the nuts and bolts of network analytics applications. It addresses questions like:
How to leverage network analytics as a genuine transversal capability (instead of just building a patchwork of isolated, low-level initiatives)?

What are the broader objectives to be set for network analytics development?

How should network analytics knowledge be governed and utilised?

Who owns the mission to maximise the impact of network analytics information?

Etc.
Bottom-up alignment stands on what the network analytics technology does and secures the right upward environment for it to flourish:
What type of integration should exist between network analytics and other data sources?

Which higher-level tools are required to capitalise on the knowledge produced by network analytics?

How to package network analytics insights for different business needs?

How to capture, integrate and disseminate network analytics information?

Etc.
Ultimately, the impact of network analytics in each one of its use cases is just as good as the weakest link in them. Complementary technological and organisational readiness (which can only be secured through the right planning and preparation) is essential, thus, to ensure that promises of network analytics impact become reality.
Take Customer Lifecycle Management (CLM), for example. After network analytics data is injected in its universe, it unearths exhaustive facts about subscribers' usage and digital interactions – a knowledge that can radically upend up- and cross-selling initiatives. Without, however, adjacent conditions that are capable to leverage all that wealth of information (such as responsive campaign management systems), the adoption of network analytics inevitably hits a wall of bottlenecks – and, by extension, disappointments.
Investing in network analytics without a solid strategy generally produces underwhelming results. Only with a robust strategy in place can the new information from network analytics smoothly flow to all the projects and initiatives it is supposed to transform, producing intelligence that effectively turns into concrete new decisions and processes.