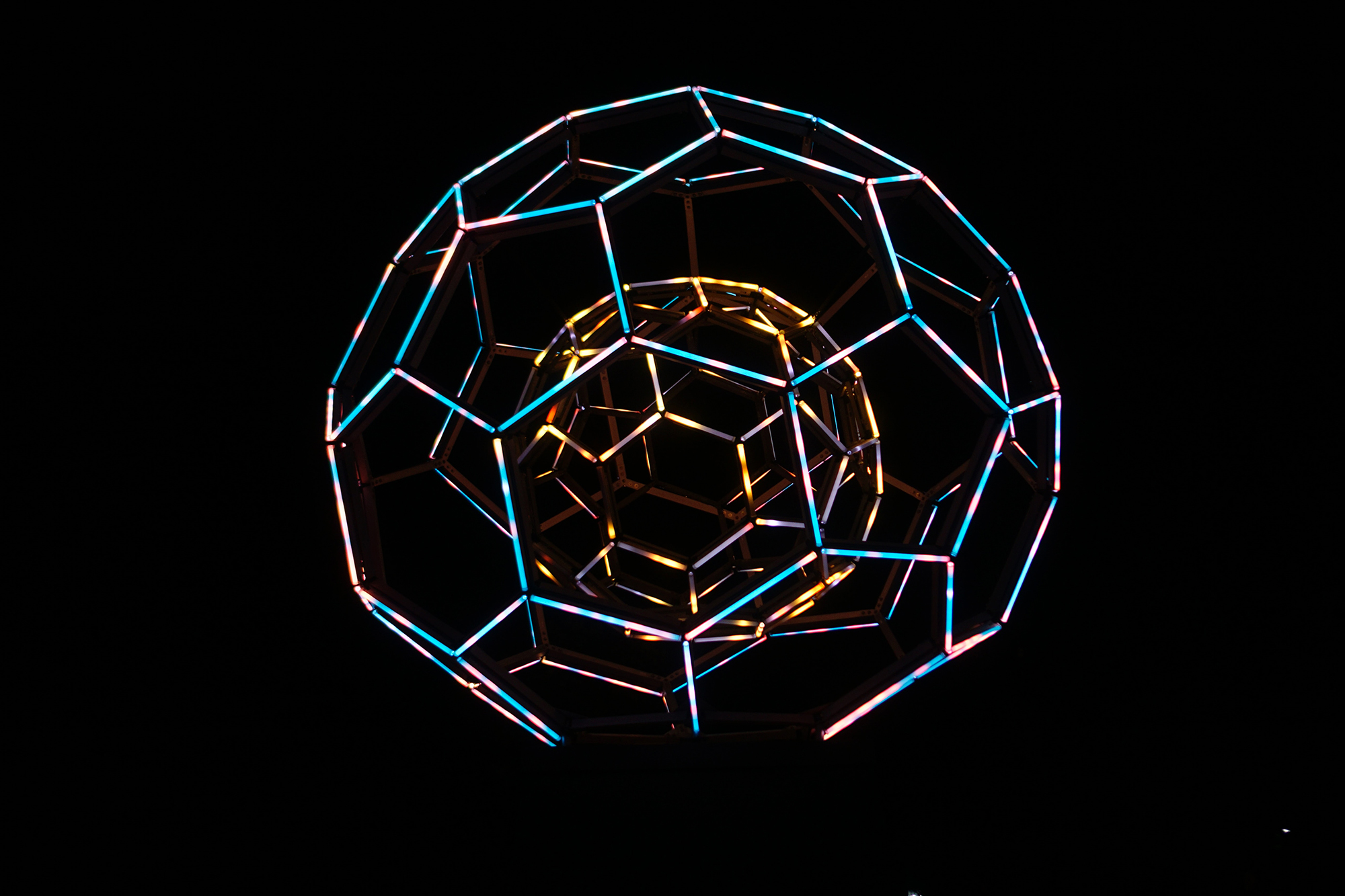 Born mainly for service assurance, network analytics has morphed into an ambitious intelligence capability.
Simply put, network analytics is the capability of deriving insights from the data transported within telecommunications or computer networks. As digital information is exchanged back and forth, network analytics then detects, quantifies and characterises the data traffic which arises from those communications.
The motivations for network operators to deploy network analytics have changed dramatically in recent years. What started out mainly as a concern to better monitor Quality of Service (QoS) has evolved into a need of making sense of (and improving) end-to-end digital experiences.
Enterprises, governments and the largest network operators of all – the Communications Service Providers, or CSPs – all want the same thing now: beyond QoS monitoring, it's informational enablement they are after. One that can uplift them from passive observers to active agents of the digital pursuits they help to fulfil.
Unsurprisingly, this emphasis on experiences has emerged while network operators – and, particularly, CSPs – have struggled to differentiate themselves from commoditised assets. Network analytics is no longer expected to just 'measure what is happening inside networks'; it is also expected to secure digital relevance for the CSPs deploying it.
When procuring new-generation network analytics, then, CSPs look for platforms that can drive an ambitious scope of initiatives:
Network analytics must support CSPs in delivering overall performance improvements, in fostering product innovation, in fuelling digital partnerships, and in establishing innovative data platforms. It is also expected to scan the behavioural and environmental patterns of digital realities that can inform new telco aspirations. Individualised behaviour predictions are on the menu for it as well. Finally, network analytics must let CSPs drive discovery journeys that go well beyond the operational telemetry of their services.
Even within 'Performance Improvement', the most traditional of telcos' demands for network analytics, there is a growing territory of use cases that it must support. Customer experience enhancement, optimised network management and internal monetisation initiatives, for instance, are all expected to be leveraged by its deeper intelligence. 
This broad stretching of purposes and ambitions has profoundly redefined what network analytics is – and how it is done.
Control plane data, although necessary, is no longer sufficient. Complementing it with granular user plane information, to uncover how networks respond to specific usage demands and to understand patterns of end-user intent, has become the new norm.
Consequently, Deep Packet Inspection (DPI) technologies have become a centrepiece of new network analytics solutions. Detecting and classifying wide ranges of protocols, applications and devices is a non-negotiable requirement they now fulfil.
With the additional data granularity obtained by DPI, network analytics faced the challenge of having to ingest massive metadata log streams that had to be structured, classified and accounted for. That ushered in an era of custom-designed analytics modules capable of coping with the unique scale of data volume generated by extra-granular traffic inspection.
Ultimately, building an integrated software stack designed for optimal fit – and performance – became a natural step for network analytics solutions. Their software architecture had to strive for maximum efficiency or then risk consuming a prohibitive (i.e. overly costly) amount of hardware. In the age of cloud computing, when processing capacity seemed virtually unlimited, network analytics was forced to start its own journey towards reduced hardware footprint and greener computing.
Some of the forces that have catapulted network analytics to its new state (and status) will likely persevere going forward. The customer service frontline will continue to need timely insights into clients' queries. The rapidly changing profile of data consumption will keep forcing telcos to look more closely into video streaming and the geographical dispersion of usage trends. Moreover, free roaming agreements will further pulverise old borders of data services while clients will increasingly desire for more seamless experiences across fixed and mobile services.
"
It's the new forces, however, that herald the most significant impacts for network analytics' future outlook. Two of them are of particular relevance: privacy protection and 5G
."
New privacy protection regulations have radically upended how personal data is meant to be captured and managed. Alongside the disruptions caused by new laws, data processors and managers have also had to grapple with fast-changing public sensitivities regarding personal data manipulation. The very notion of exploring data to 'create value', until recently widely accepted, has come under heavy pressure.
Network analytics, with the wealth of applications that it enables, is not immune to this new reality. A network analytics platform that does not follow privacy engineering methods risks overstepping the privacy standards of both today and tomorrow. From basic anonymisation to more structural privacy-protection mechanisms, network analytics is quickly evolving to reconcile its ability to generate intelligence-driven impact while delivering safe data experiences.
Then, there is 5G. That new generation of mobile services onto which great expectations are being pinned. Hyperbole aside, 5G is reasonably expected to increase the complexity involved in operating and managing mobile communication networks. Opportunities to find wiser ways of managing networks through analytics intelligence, which are already significant today, will surge.
By enabling ubiquitous IoT adoption (leading to an explosion in the number of devices connected by networks) and creating a standard framework for ultra-low latency applications through edge computing, a 5G network reality will require a great deal of optimisation. For CSPs' bottom lines, the ability to do 'more with less', especially when so much 5G investment is at stake while its returns remain unclear, will be decisive. 
Unfortunately, the vast majority of value currently waiting to be unlocked by network analytics depends on initiatives for which CSPs are, oftentimes, poorly organised. For example, not having a solid network analytics strategy in place before acquiring new solutions for it is bound to produce frustrations. The gaps between promises and reality may actually widen before telcos realise that new technologies, alone, cannot deliver. They need to be enveloped by the right, conducive internal environments that have the agility to build upon the powerful knowledge that network analytics can generate.
There is, nevertheless, more reason for hope than for concern. Telcos are equipping themselves with the right mentality and talent to fully leverage new network analytics platforms. While their underlying technology evolves, those platforms are gradually being adopted as the transformational capability that they are, taking up a much larger set of responsibilities than they used to. For some, that journey has luckily just begun.