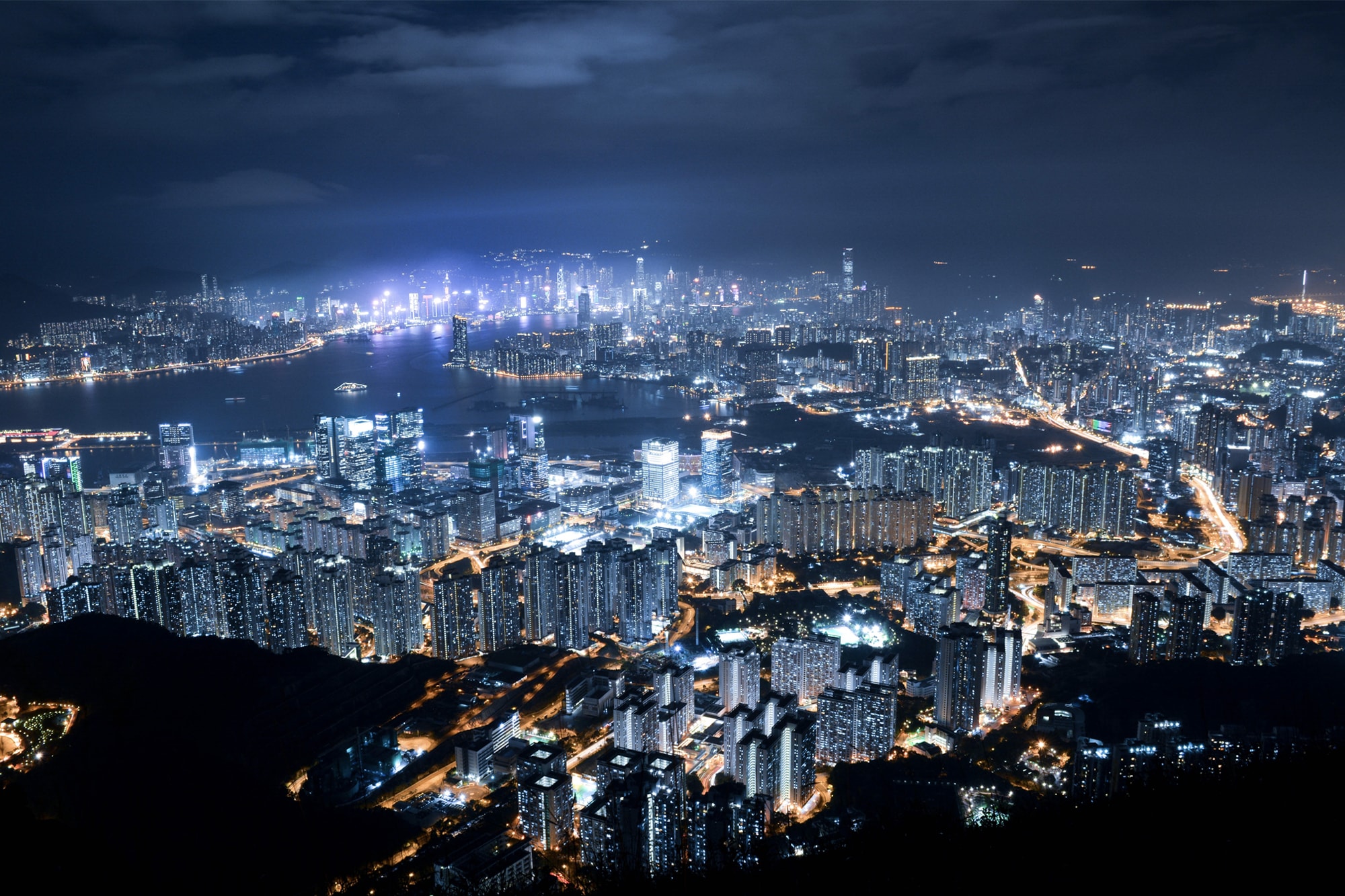 For telcos, the data monetisation opportunity has long been considered huge but also difficult to realise.
Communications Service Providers (CSPs) are facing a double-edged sword as emerging data-driven behaviours present both an opportunity and a threat to their business.
Many are grappling with the challenges of customer loyalty, fast-changing consumer demands, and thinning profit margins from traditional telco services.
The advent of 5G, IoT, artificial intelligence (AI), and augmented reality/virtual reality (AR/VR), along with widespread 4G adoption across the globe, demand ongoing transformational strategy and investment to satisfy growing digital consumption appetites of both consumers and enterprises.
"60% of telcos surveyed by IDC rank data analytics as the most important tool for them to effectively compete and innovate in today's business environment."
With the expected explosive growth of mobile and fixed data traffic over the next five years, CSPs are presented with a timely opportunity to monetise this enormous data explosion in various ways. However, they'll need the right tools to keep innovating to remain competitive in the market. 
This IDC InfoBrief explores the challenges facing telcos and how they can turn data into business value oriented insights by tapping into a new generation of network analytics capabilities.