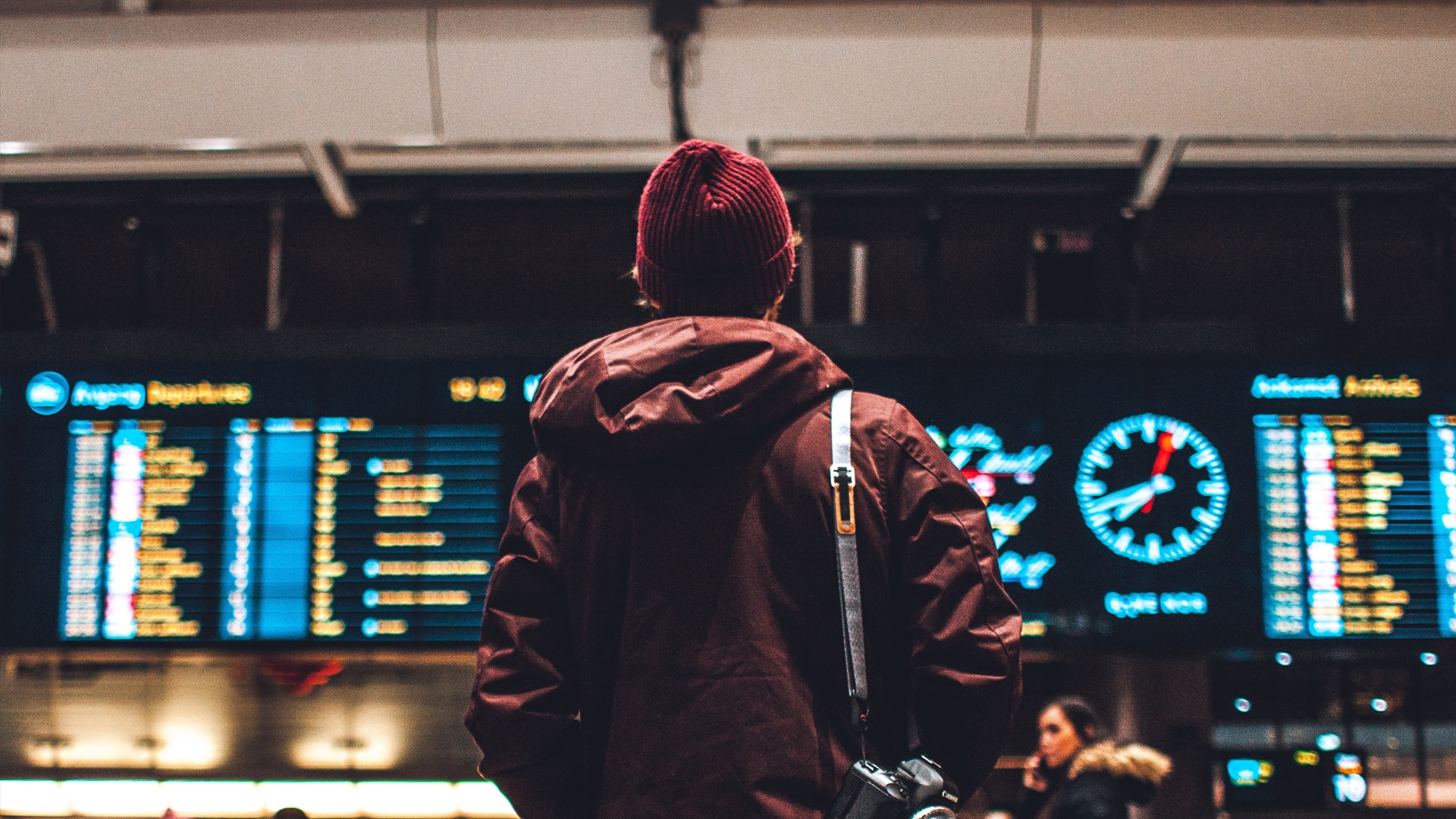 Roaming is not a new phenomenon. Understanding it deeply is.
Hunters and gatherers, our ancestors followed a survival ritual: settle, deplete natural resources nearby, roam on a quest for new locations, settle again. Obviously, a lot has changed since then. Developments like farming, trade and industrialisation, to name a few, revolutionised how we live. One thing, however, remained the same: we still roam, only now for new motives – and with new tools. One of them, the mobile phone, has become so ubiquitous that it has redefined what the very verb 'to roam' means.
Using a connected device outside of one's home network, typically as a visitor in another country, used to be an expensive luxury. Short-term SIM cards acquired on arrival proliferated, artificially inflating telcos' gross addition numbers – and driving travellers crazy with the fear of losing their home SIMs when tucking them away. But that is changing.
In mid-2017, for example, the EU implemented a mandatory roaming charge removal across all the 28 countries making it up. The economics of old inter-network connectivity, based on circuit switched technology, gave way to IP-based paradigms that, according to the EU, no longer justified a price discrimination on foreign network usage.
On the demand side, people – and, more recently, connected 'things' – have shown a solid thirst for cross-border mobility. The growth of international tourists in the world shows no sign of slowdown, while the number of connected objects is expected to explode in the coming years. With many of those objects taking the shape of cars, trucks, containers and wearables, their need to roam will be as pressing as our ancestors'.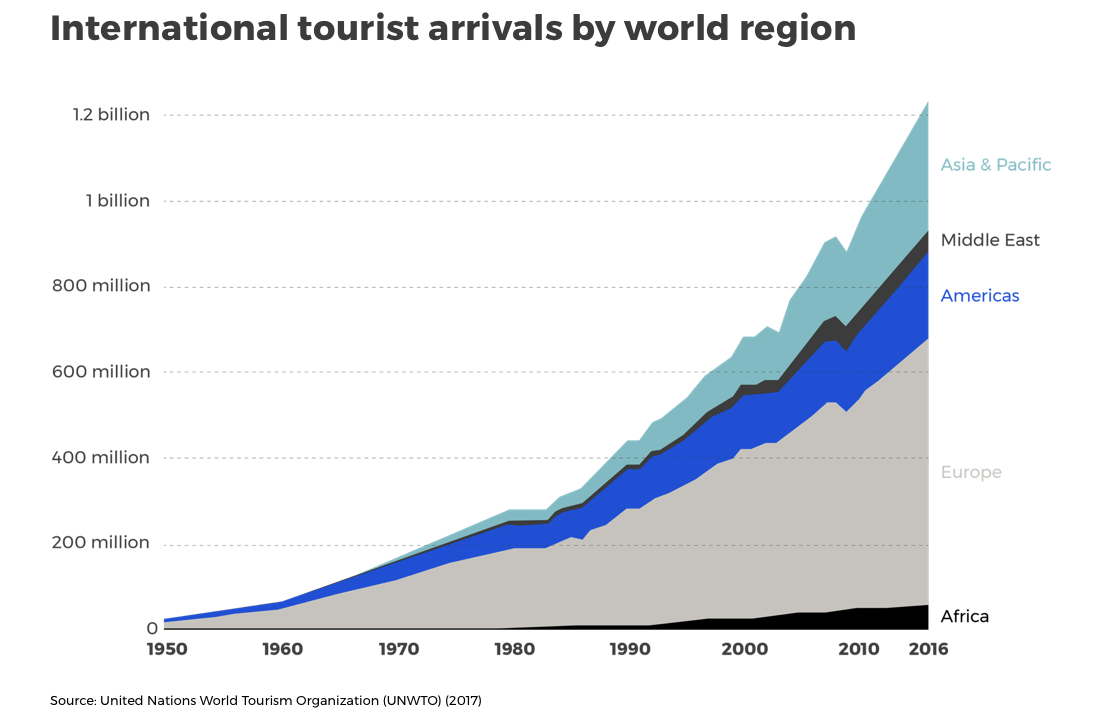 Understanding and managing digital moments, anytime and anywhere, will become a must. Telco clients will want seamless experiences wherever they are, whatever they do. And IoT devices' promises will not be excused whether they are in a particular country or not.
"The usage shift to data has rendered old metrics useless. Number of calls performed as an inbound or outbound roamer has become the tip of a much deeper iceberg of experiences."
Tourists want to see maps, upload pictures, talk on Skype, tether etc. They want to feel at home, abroad. And they expect their communication service providers (CSPs) to do whatever it takes to deliver that.
Roaming analytics on the back of network analytics, shedding a 360-degree light on how each and every roamer behaves, is a welcome addition to help telcos in that mission. If granular enough, it enables from MSISDN-level observations all the way down to detailed usage pattern analysis, as clients travel out of their base operators' networks.
That knowledge drives a series of optimisations: in how operators design, sell and target roaming packages, in how roaming agreements are negotiated with international partners and in creating dynamic roamer profiles. With them, telcos can – for example – unearth invaluable insights on how tourists, business men, students and, of course, IoT devices, engage with digital services when in new habitats. Many firms and government institutions would love to learn more about that, too.
Back in time, it was ok for tribesmen to explore new pastures without a clue on what they would find. In this day and age, forming a comprehensive notion of how clients' (and visitors') experiences unfold anywhere in the world is the least a telco can do if it is to serve genuine cyber-nomad realities.