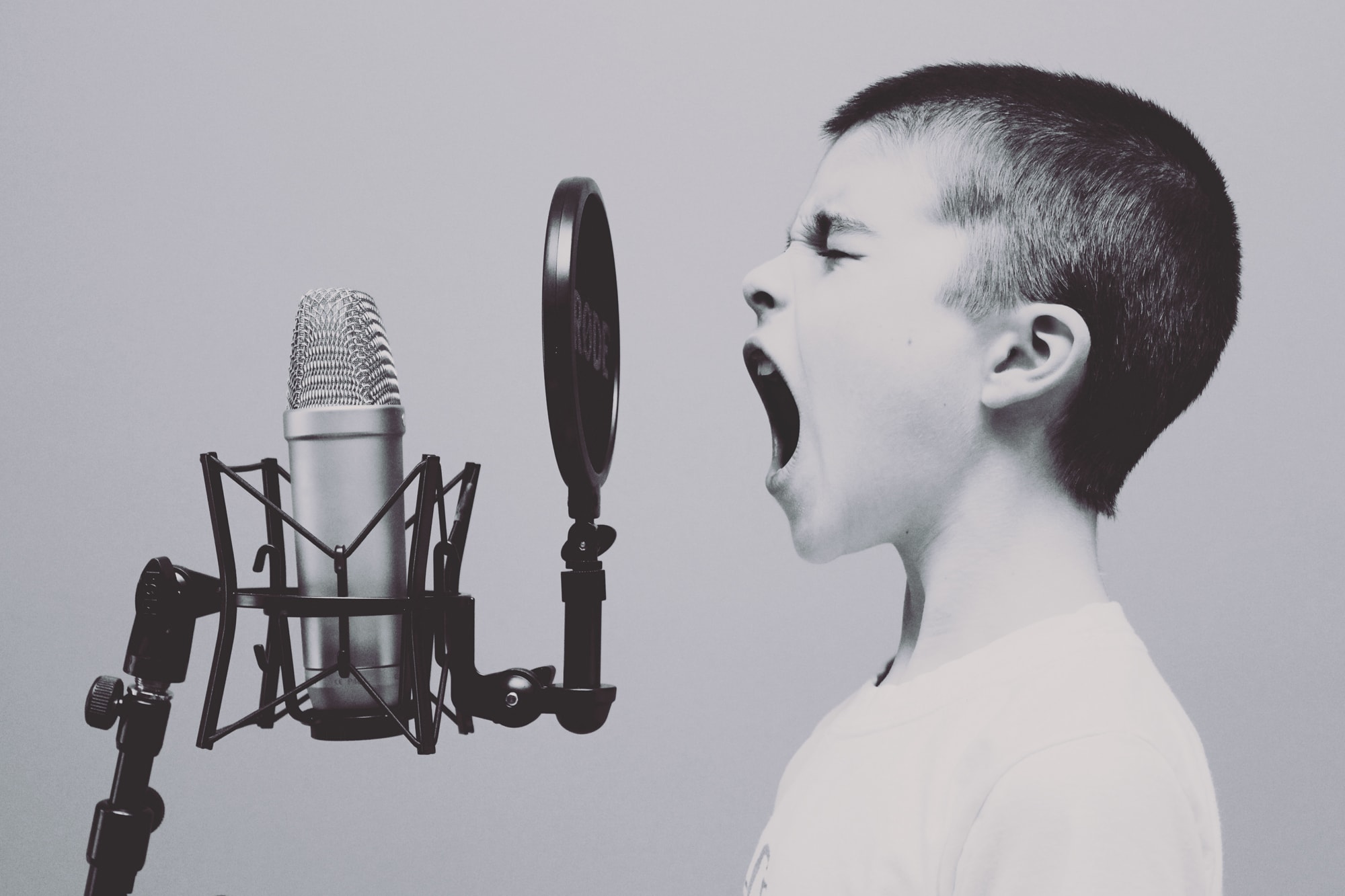 Relevant client conversations demand context-aware insights.
In the last decade, the telecommunications industry's centre of gravity has dramatically shifted from voice to data services. And, with that, the nature of customer care requests it has dealt with has also significantly transformed. Typical queries and complaints have moved away from the relatively simple realities of 'calling' and dived entirely into a new, more complex universe of data sessions, protocols and applications.
In order for customer care agents (CCAs) to effectively address the subscriber requests of today, they must be supported by a whole new class of intelligence: granular insights that empower them to fully investigate – and, more importantly, solve – data-related issues.
The importance of equipping CCAs with that new kind of information can be witnessed, for example, for:
Request
Challenges posed to CCAs
Bill disputes

Subscribers who experience bill shocks because of unnoticed data consumption reach out – often angrily – to call centers.
Without a detailed view of when and how the disputed usage manifested, CCAs lack insights to adequately handle those cases.

Network experience complaints

When clients call about localised network problems, CCAs struggle to isolate when and where the poor experiences took place.
Trouble tickets raised to network teams fail, then, to provide actionable guidance to get the problem fixed.

Product & service information

Call center agents have commonly used their subscriber interactions to up-sell / cross-sell.
With many offers to work with, CCAs do not leverage insights on usage patterns that would boost the relevance of their pitch – and its take-up rates.

Application-centric issues

Subscribers see their CSPs as the main door to the digital world: when something goes wrong, the CSP is the first one to take the blame.
Often, the cause for a particular deterioration (i.e. a video streaming service 'breaking up' during a movie) is not CSP-related (i.e. the external latency between the CSP and the video streaming provider worsened because of provider-side issues).
Without a clear view on how usage unfolded during troublesome experiences, CCAs cannot explain what has actually transpired – and, as result, fail to project the necessary transparency.
As data services become more pervasive in our lives, the ability for CCAs to check comprehensive IMSI-level traffic takes even broader importance. For example, IoT-based queries are virtually unmanageable if not supported by that information: when subscribers wonder why their cars' Spotify service is not delivering seamless music streaming, there's very little a CCA can do.
Queries about WhatsApp calls (about volume, duration and time of day in which they happened) are becoming more frequent as well: people want to know how much usage they are incurring in, perhaps in a throwback to the time when they used to receive detailed phone bills. None of that is visible to CCAs equipped only with old-fashioned billing information.
Finally, security-related questions form another nascent trend. A few (rare) subscribers already ask if their CSPs could see malware activity as they browsed the web. Although there are more automated ways to highlight those threats (by feeding them into the operators' smartphone apps, for example), some users still request a human-based interaction to clear their concerns. With existing tools, CCAs stand no chance at responding to that.
"CSPs must equip their customer care agents with an expanded 'power-to-help'."
CSPs must, therefore, equip their CCAs with an expanded 'power-to-help'. Adopting intuitive-to-use interfaces, they should place in the hand of their front-line, once the right privacy and access controls are in place[1], a 360-degree view of subscribers' complete digital experience.
More specifically, CSPs must give their CCAs the ability to check, on the back of network analytics solutions:
Real time statistics of the subscriber's service performance, KPIs, volume usage;
Real time statistics of the subscriber's RAT, PDP context, and bearer information;
Historical data of the subscriber's control plane statistics;
Historical data of the subscriber's user plane KPIs;
Historical data of the subscriber's primary and tethered devices;
Assisted by that type of information, CCAs will better address issues currently within their responsibilities and also enlarge the list of topics they are able to offer support on.
First-call resolution (FCR) rates stand to grow significantly, while average-handling time (AHT) may even increase, since agents will have richer a context to discuss. Their combined impact, allied with increased customer satisfaction, tends however to more than justify itself – and the extended scope that richer information allows CCAs to cover.
Ultimately, the ability to see beyond traditional data usage gives CCAs the chance to establish more complete – or just plain brand new – conversations. By doing so, they can resolve more issues, more quickly, while projecting a more trustworthy image to the clients they serve. The more data services take over traditional voice ones, the more we expect that ability to become a cornerstone of meaningful customer service interactions.
[1] Beyond access controls, CSPs must keep detailed usage logs and reports to track CCA-level queries and ensure no data privacy breach is committed.