Video quality: the new CSP yardstick.
Understand and monitor your subscribers' online video experiences with Video Streaming Analytics, a solution overcoming the encryption barrier. 
Watch video

Understand and monitor your subscribers' online video experiences with Video Streaming Analytics, a solution overcoming the encryption barrier. 
Consumer needs and expectations have changed radically in recent years. People are consuming more digital content than ever, including streaming TV, and often access these services from mobile devices.
Video services account for more than half of all network traffic, a trend that is on an upward trajectory.
Focus on privacy and security has increased, and video content is delivered via encrypted streams. This poses a technical challenge in assessing service quality, as previously available indicators are no longer presented.
At the same time, as video Quality of Experience (QoE) evolves to be the proxy for network service quality, it is imperative for network teams to validate their network planning and optimisation initiatives to ensure consistent delivery of expected QoE.
Yet, Communications Service Providers (CSPs) need to satisfy their subscriber's expectations for video quality; anywhere, anytime. It is thus essential for operators to be able to differentiate, analyse and quantify the behaviour of encrypted streams.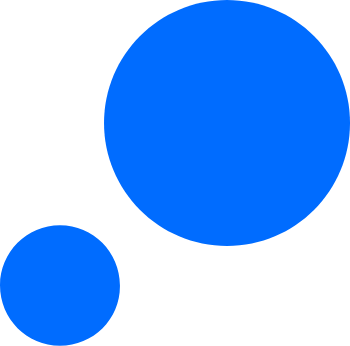 INSIGHTS: Video streaming analytics is an inevitable capability
Read more

A machine learning solution overcoming the encryption barrier.
Video Streaming Analytics is a solution designed to overcome the encryption barrier by adopting machine-learning algorithms. It enables your Network Design and Optimisation teams to monitor and analyse video streaming services delivered through the network.
The state-of-art machine learning algorithms adapt to the dynamic behaviour of real-time and cached video sessions to deduce video key performance indicators (KPIs) such as initial buffering time, resolution and stall KPIs, for each and every video session. Video usage statistics and KPIs are presented in near real-time and historically, within a dedicated workspace to allow users to observe trends, analyse deviations and isolate analyses.
Normalise the definition of video quality with a single metric.
With the availability of video KPIs, Niometrics has defined and converged on a single metric that normalises the definition of video quality, vMOS. It is the unitary quality indicator, built up from video KPIs, that allows your teams to objectively assess if the QoE of video streaming services delivered meet the desired quality expectations.
Designed for
Network Design and Optimisation
Value Drivers
Leverage machine learning technology to deduce key video streaming performance indicators.
Track key metrics that impact customers' experience to proactively manage the quality of streaming services.
Quantify and profile video streaming quality over time with a Mean Opinion Score (MOS).
Use the interactive visualisations with multiple filtering options to drill-down to the desired level of analysis; by location, network element, and device model.
Learn more
Download Solution Brief