Access to information must be tightly controlled.
Balancing the need to collect and access information to better serve your customers, with the need to secure their personal data and respect their privacy, can prove challenging. Firms that crack that balance earn a special edge in today's world.
Privacy

 

translates into competitive advantage.
Communications Service Providers (CSPs) drive the flow of communications and data worldwide, and are trusted with personal and sensitive data from millions of subscribers. They must, therefore, have a robust information security environment ; not only to ensure compliance with data protection regulations, but, most importantly, to protect their systems from internal and external threats, and safeguard their customers' privacy.
Access control management is a critical first step. This is why our Niometrics' Deep Network Analytics (DNA) platform embeds User Management system, designed to enhance your information security environment and protect your customers' privacy.
Control what end-users can do, at both broad and granular levels.
User Management is a built-in access control tool of Niometrics DNA platform. It provides authentication, authorisation and auditing functionalities from a single, intuitive interface.
Administrators can manage users accessing the Niometrics platform by assigning them to roles, and configuring different permissions per role. This way, you can ensure that access to information is granted strictly on a need-to-know basis.
With permissions going down to the detail of specific UI elements, data types or data segments, you can manage access rights at the granular level, ensuring that permissions are allocated only with enough access as needed for the users to do their jobs.
Using role-based or group-based access control approach, it helps you improve your operational efficiency and simplifies the administration of permissions for a large number of users.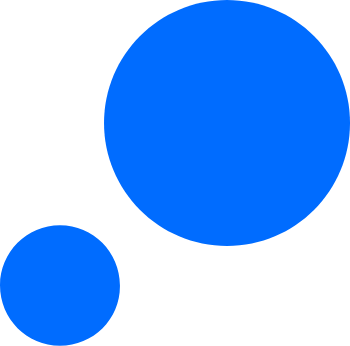 INSIGHTS: User management must go the extra mile in network analytics
Read more

Protect customer privacy. Ensure business efficiency.
User Management offers full visibility and access control to your System Administrators and a tighter control on your internal organisation security, and supports you in being compliant to regulatory and statutory frameworks for confidentiality and privacy.
Ultimately, you can improve your reputation and gain a competitive edge, by positioning yourself as a reliable service provider with a focus on protecting customer privacy while ensuring business efficiency.
Designed for
Deep Network Analytics (DNA) Technology Platform's Administrators
Value Drivers
Robust and flexible access controls to ensure your internal users are exposed only to the information they need to do their jobs.
Access control frameworks that can be configured to align with your organisation and data management structure of the telco.
Access control elements to enable compartmentalisation of different types of information while providing a single point of management across the variety of users, roles, and responsibilities.
Adapting to an ever-evolving regulatory environment, elevating you to become trusted guardians of your subscribers' data.
Learn more
Download Solution Brief

Download White Paper