Catapult your customer care operations into the digital era.
Move telco customer care to the digital era and address the subscribers' needs of today with Subscriber Care.
Watch video

Move telco customer care to the digital era and address the subscribers' needs of today with Subscriber Care.
Relevant client conversations demand context-aware insights. Subscriber Care has been designed for Customer Care Agents (CCAs) to effectively address today's subscribers' requests.
When connectivity falters, telcos are the first that people turn to.
Nowadays, people require uninterrupted and quality connectivity no matter what, when, where or how. And when something goes wrong, telcos are the first point of support to everyone.
When calling, customers want to be understood and helped quickly, without hassles and without being passed from one CCA to another. They don't want to feel like a number being pushed down the assembly line of customer care, but instead, like individuals who can trust their service provider to solve their problems and meet their needs.
To meet with your customers' expectations, you need to take your Customer Care to the next level.
Empower your customer care agents.
Subscriber Care has been designed to cover telco customer care end-to-end needs , providing CCAs the right information they need in an intuitive-to-use workspace. Users can query by MSISDN, IMSI, IP or IMEI and instantly retrieve a complete and up-to-date view of each subscriber's digital profile, combining multi-dimensional historical and real-time insights, such as quality of experience, local and roaming web and application activity, tethered devices, and more.
From bill shock disputes to network experience complaints, CCAs are equipped with all the information they need to be context-aware, and quickly and efficiently assist customers with their requests. They can offer customers the attention they truly deserve; personalised service and appropriate answers at moments that matter.
As first-call resolution rate increases and average handling time decreases, customer satisfaction and brand loyalty are enhanced.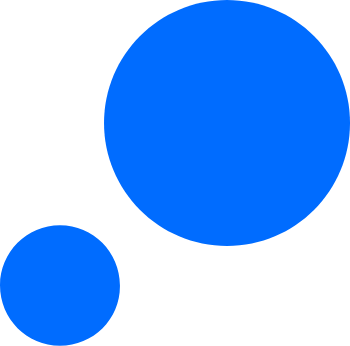 INSIGHTS: Empowering customer care agents
Read more

Give answers to your customers' queries.
Why is my current bill higher than usual? Which applications are contributing to the higher usage?

Why do I have such a laggy experience while watching YouTube videos?

My internet connection was really poor during my last travel abroad. Why did this happen?

Why do I experience bad quality in my WhatsApp calls when I use my phone at the office?

Based on my usage pattern, can you recommend a data package that has more value-for-money?
Designed for
Customer Care Agents
Value Drivers
Intuitive-to-use workspace presenting the right information CCAs need to address any customer query timely and effectively; from bill disputes and service complaints, to application-centric issues.
Detailed network usage and performance metrics, combined with billing and EDW data into a single interface.
Real-time and historical experience and usage metrics, for both local and roaming activity, detailed down to individual applications and components used, devices and tethering.
Complemented by robust Privacy and Data Protection tools and solutions.
Learn more
Download Solution Brief