Know how your network is being experienced. 
Real-time, any time, all the time.
Real-time performance and experience insights covering network, service, apps, subscriber, and roaming aspects, with Network Analytics.
Watch video

Real-time performance and experience insights covering network, service, apps, subscriber, and roaming aspects, with Network Analytics.
Customers do not call to report that a network node is down: they complain about not being able to stream videos. The "always-on" nature of data connectivity services requires a higher emphasis on service availability and quality, across all applications and all customers.
Get real-time oversight of your network usage and performance.
From your network infrastructure to the users' device settings, through the content and applications servers, a multitude of interacting elements define customers' experience on your network. We built our Network Analytics solution to shift your operations from the classical network-centric view to a holistic service-centred mindset, looking at network performance from a customer experience perspective.
Network Analytics provides real-time, end-to-end network usage and performance visibility for voice, sms, and data through multi-dimensional insights based on location, network elements, interfaces, access type, roamers, subscribers, devices, and applications.
The solution provides your operations teams with real-time insights regarding your network performance, the quality of the services delivered, and how those impact your subscribers' experience. Starting from overall network, to granular drill-downs, operations teams can pinpoint any service degradations and their root cause as they happen, take immediate actions to solve the issue, and proactively engage with the affected subscribers.
Enhance your roaming services and roamers' digital experiences.
Even when traveling, subscribers expect always-on connectivity and good digital experience. To address this, an entire part of the solution is dedicated to roaming, allowing the monitoring of international services performance per roaming direction (inbound or outbound), operator and country, as well as the connected roamers and their experience, in real-time.
Adopt a proactive CEM with real-time subscriber segments insights.
To deliver outstanding customer experience, network KPIs alone are not sufficient, and it is essential to transition from network-oriented operations to customer-oriented operations.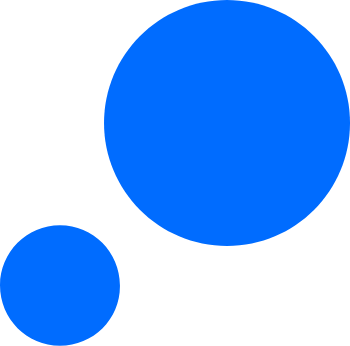 INSIGHTS: Network KPIs and the Quality of Experience puzzle
Read more

Network Analytics provides KPIs and KQIs from subscribers' and applications' perspectives. The solution aggregates insights for custom-defined segments, allowing the monitoring of high value customers and their experience in real-time. In the event of any service degradations, your teams can identify which subscribers are being affected, how their experience is being impacted, and proactively engage with them. By providing proactive, context-aware customer service, you can ensure positive experience and customer satisfaction.
Designed for
Network Operations (NOC/SOC)
Value Drivers
Real-time Network Performance Monitoring.
Roaming performance and service experience monitoring.
Proactive, context-aware customer experience management.
Efficient anomaly detection and fault identification.
Faster time-to-insights and time-to-resolution.
Greater operational efficiency.
Improved customer experience and satisfaction.
Learn more
Download Solution Brief

Download White Paper