Connect the what with the where. Find out the why.
Interactive geomap for real-time, end-to-end network monitoring with Mapview.
No matter how many petabytes of data, or how sophisticated the analytics, if it fails to provide the right information, to the right user, in a way that is humanly understandable and easy-to-grasp, it's a waste of time and money.
Let the map tell you the story.
Leading in customer experience is a number one priority for Communications Service Providers (CSPs). In order to achieve that, they have been shifting from a traditional network-centric approach to a service-centric mindset that focuses on holistic operational excellence.
SOC teams are responsible to constantly monitor the network end-to-end, in order to identify elements that have an impact on service quality and subscribers' experience. To do so, they need a monitoring solution that highlights real-time network performance with an eye-catching rendition of data, in different ways and to great depth, and focusing on subscribers data usage to accurately reflect customer experience.
Find issues and optimise operations. Simply. Efficiently.
Mapview is a rich, interactive geovisualisation workspace offering full network visibility, from national down to the cell level, with real-time usage and performance metrics. The solution is designed for SOC teams to efficiently monitor service quality by location at any scale, detect degradations or outages as they occur, and timely mitigate before subscribers' experience is impacted.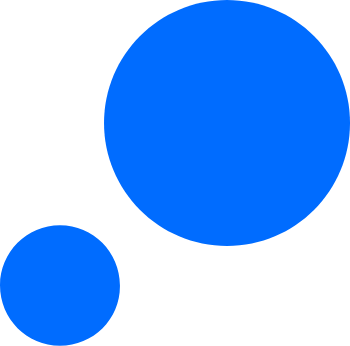 INSIGHTS: Maps of wisdom
Read more

View. Monitor. Investigate. In the blink of an eye.
Mapview allows SOC teams to view, monitor, and further investigate network usage and service quality, in real-time. It provides an intuitive graphical representation of network usage and performance metrics to monitor how KPIs vary across geographical areas, allowing end-to-end network monitoring at a glance. Built to be customised to your own location topology, users can interactively monitor and investigate network condition from national down to the cell level.
Beyond an intuitive interface that offers a bird's-eye view of network condition at different location levels, users can combine multiple filtering options ― by key applications, RATs, or even time range ―  to focus on specific aspects of service quality, and hence better understand how network condition relates to subscriber experience.
This simple and effective design helps SOC teams to achieve greater efficiency, significantly improving troubleshooting and overall assurance of service quality.
Designed for
Service Operations Centre (SOC)
Value Drivers
Simplify anomaly detection with interactive, colour-rated geovisualisations updated in real-time.
Drill down from national down to the cell level or Point of Interest (POI), and get instant key usage and performance insights, complemented by last hour's or last day's trends.
Focus on different aspects of service quality by using multi-dimensional filters, such as location, RAT and application.
Improve troubleshooting and time-to-resolution by detecting service degradations and outages as they occur.
Leverage location-based insights to improve radio network planning and optimisation decisions.
Learn more
Download Solution Brief