Unleash the Internet of Things potential.
The IoT will impact our societies significantly, presenting Communications Service Providers (CSPs) with the opportunity to enact key roles while supporting its inevitable advances.
Leverage data to build new capabilities and offerings.
Realising value from these new IoT markets will require CSPs to build entirely new offerings to stay competitive.
However, given the complexity and the massive growth of new 'things' entering the ecosystem, CSPs need to first see and understand how these IoT devices connect over their network. Only then will they be able to maximise the value from the new IoT market, negotiate profitable partnerships with technology vendors and build new service offerings that can give them a competitive edge.
Lay the land of IoT devices on your network.
Our IoT Device Analytics solution enables you to understand the IoT devices ecosystem on your network. Underpinned by our proprietary signature detection technology, the User Interface offers intuitive visualisations through which users can monitor and analyse all IoT devices connected over the network.
The solution provides real-time and historical insights about the number of active IoT connections, the type and volume of their associated data usage, APN-based statistics, as well as key QoS analytics down to the cause codes' level. With this, your teams gain a multi-perspective and complete view of the IoT ecosystem on your network.
Discover new opportunities from IoT.
Using our IoT Device Analytics solution, 'unclassified' objects and behaviours on your network can be swiftly detected, identified and profiled. With the essential, first-to-know intelligence advantage, marketing teams gain a complete view of the IoT ecosystem on the network, facilitating the forging of strategic alliances with IoT vendors and reveal new up-selling opportunities with enterprise and business customers.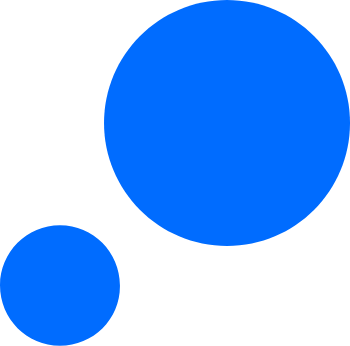 INSIGHTS: IoT and the (overdue) rise of the machines
Read more

Designed for
IoT Product Managers
Value Drivers
Rich signatures that enable the detection and identification ofIoT devices connected to the network.
A single interface that combines network-wide IoT usage and Quality of Service (QoS) insights, both real-time and historically.
Tracking of IoT usage trends to reveal up-selling opportunities with enterprise customers.
Learn more
Download Solution Brief